Making Measurable Impact Through Learning!
In Today's Complex Financial World, Axum is committed to closing the wealth gap through a foundation of education and investment strategies designed to help individuals and Organizations reach their Financial Goals.
We offer solutions in the following areas:
Forty-Three percent of Americans raised in the bottom quintile remain stuck in the bottom as adults, and 70 percent remain below the middle.
-Pew Charitable Trust, Pursuing the American Dream
Wealth makes it easier to respond to emergencies, build a suitable retirement income, and comfortably live the lifestyle of your choosing. Unfortunately, wealth in this country is unequally distributed.
Financial education, however, is the great equalizer. It is the mission of the Axum Community to address systemic social injustice and economic inequity by providing access to quality education and affordable financial planning.
When you choose to join our Community you are making a commitment to more than just the acquisition of financial knowledge. It requires changing behaviours developing systems and prioritizing financial action steps.
As consultants we will never sell you products. The focus is to create economic financial independence through sound financial decisions.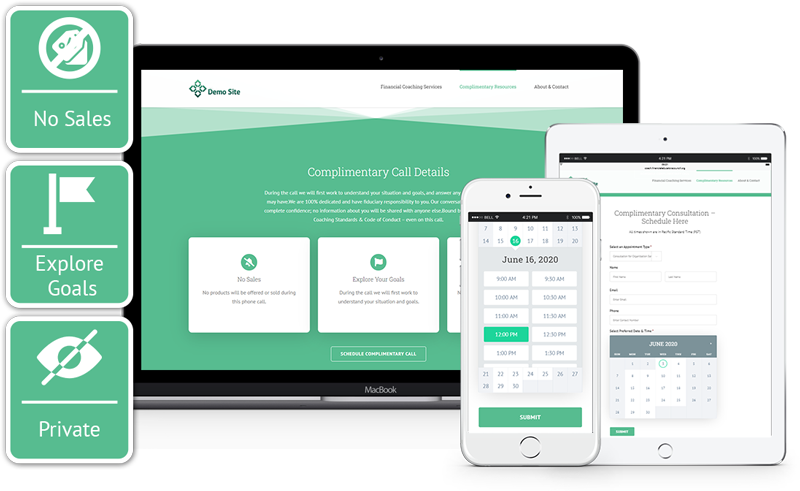 Schedule Your Complimentary Personal Coaching Call & Consultation
30-Minute Financial Consultation Call

100% Dedicated To Helping & Supporting You

Nothing Will Be Offered or Sold On The Phone

Receive Information on How You Can Continue To Work With A Financial Coach