Would you like the support of friends or family as you work toward your financial goals? Is helping your loved ones work toward financial wellness important to you? If you answered 'yes' to both questions, then our peer group financial coaching may be for you.
Our peer group financial coaching plan provides you with personal coaching support, plus added accountability and support from your group of trusted loved ones.
Coaching Process & Additional Resources
The process is the same as the Personal & Partner Financial Coaching, but with additional meetings and support sessions with your peers. Everyone who participates receives personal reports, personal coaching sessions, and all the other items in the coaching package you select.
What to Look for in Peer Coaching Partners
It's important to find peers who will add value to your coaching experience, while you add value to their experience. Consider the following desirable traits in those you invite to participate in peer coaching with you: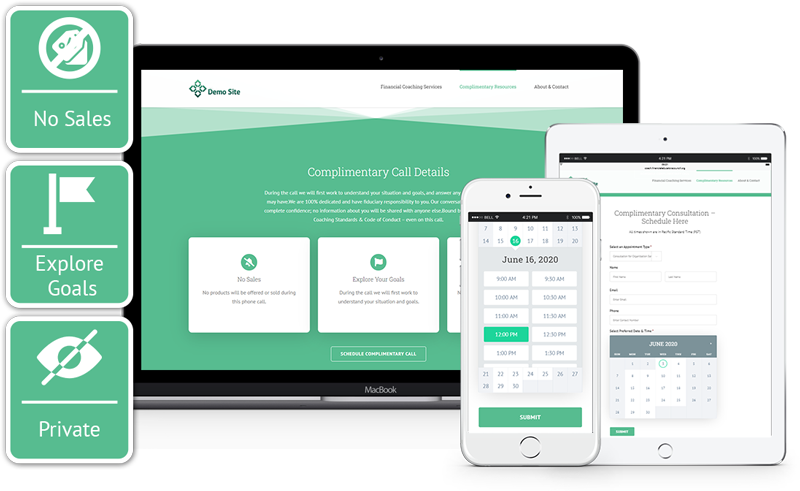 Schedule Your Complimentary Personal Coaching Call & Consultation
30-Minute Financial Consultation Call

100% Dedicated To Helping & Supporting You

Nothing Will Be Offered or Sold On The Phone

Receive Information on How You Can Continue To Work With A Financial Coach